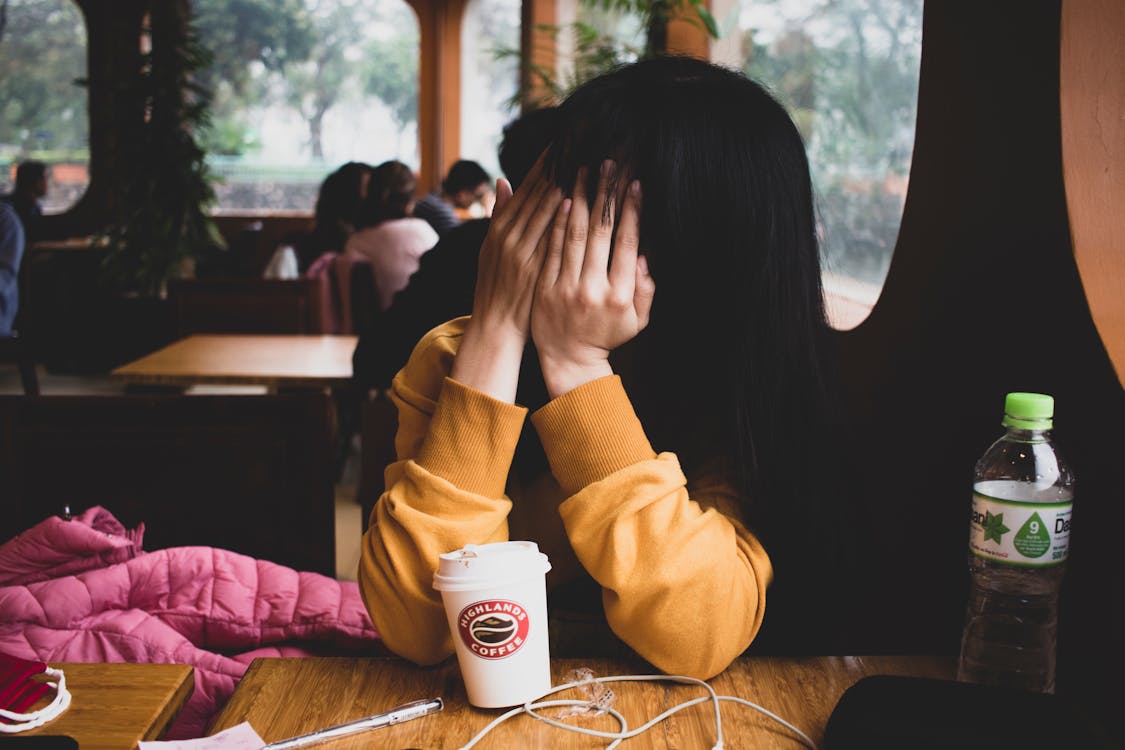 Depression is one of the most common and, at the same time, one of the most misunderstood mental health disorders. For many of us it is difficult to imagine accompanying someone who is going through a depressive state. However, it is important to know the symptoms, how it manifests itself and what we can do to be supportive to our loved ones.
In that sense, although depression can affect anyone, according to several studies, women are twice as likely as men to suffer from this disorder. The causes can vary, and are usually a combination of several factors, such as external changes (losses, moves, socio-economic status), personal circumstances, genetics, and more.
READ MORE: 'THE NEW FORMS OF FAMILY'
Although research into depression is still ongoing, it is also known that many people may be more prone to feeling sad due to the biochemistry of their brain. In this case, medication, in addition to psychological treatment, would be key to overcoming this disorder.
DEPRESSION IN WOMEN: HOW DO I KNOW IF I SUFFER FROM DEPRESSION?
As mentioned above, depression is a general disorder and has symptoms that can occur in both men and women. Although these are the most common, it is important to bear in mind that depression presents itself in different ways in each individual, so a diagnosis by a professional is always of vital importance. Signs of depression include
Apathy: You show no interest in activities you used to enjoy, or you stop caring about your work and social life.
Insomnia and sleep disorders.
Changes in eating habits.
Low self-esteem, negative self-talk.
Somatisation: You may start having physical symptoms, such as pain.
Neglect of self-care and appearance.
ARE THERE TYPES OF DEPRESSION THAT ARE UNIQUE TO WOMEN?
In women, hormonal changes at different times in their lives can cause depression or depressive states. Especially pregnancy, postpartum, menopause or their menstrual cycle. One of the most common of these is known as premenstrual dysphoric disorder (not premenstrual syndrome).
READ MORE: 'COLLECTION OF POEMS ABOUT FAMILY, LOVE AND WOMEN'
Although it is very similar to PMS, it is much more serious and can even lead to suicidal thoughts, irritability, anger, sadness, and physical changes such as swelling or joint pain.
During pregnancy, disorders such as perinatal depression, which can begin during pregnancy and last until after the baby is born, can also occur. It can cause anxiety, extreme sadness, fatigue and problems caring for oneself or the baby.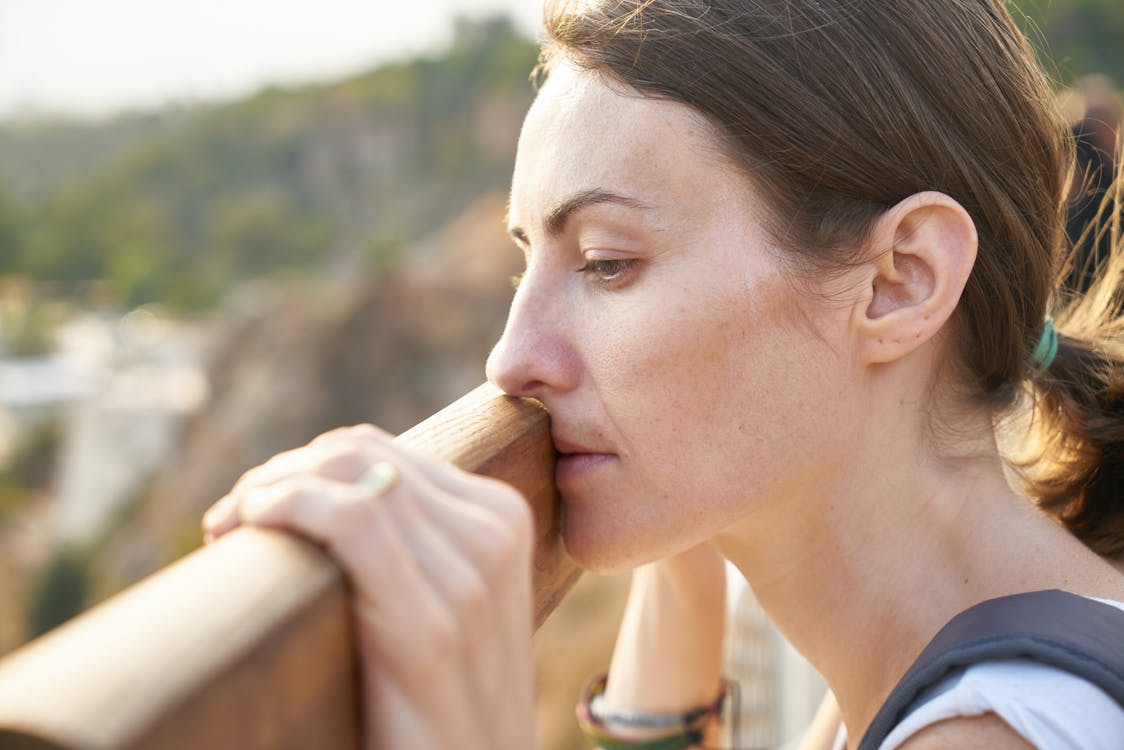 Also, when a woman is close to menopause, she may experience so-called "perimenopausal depression". In this case, the person has trouble sleeping, mood swings, sadness, xxx gratuit, irritability, fatigue, and/or lack of interest in daily activities.
As we can see, there are many changes that can lead a woman to feel depressed. However, the diagnosis must be made by a qualified health professional, as well as the treatment to be followed. However, the support of those close to you is always essential to overcome this affliction.
If you live or share with a depressed person, remember that the best thing you can do is not to take their condition personally or try to overprotect them. Nor should you pretend that it is a temporary situation that can be resolved by simple changes of habit (although these may help). The ideal is to be supportive with compassion and empathy, and also to take care of yourself with the help of professional treatment.